Unique gifts and keepsakes.
Welcome the lucky little ones
born in 2023
The Chinese Year of the Rabbit! Give them this delightful gift set and wish them Good Fortune, Luck, Prosperity, Longevity, Love, Happiness, Affection, and more! Included is a snuggly soft & cuddly toy rabbit, a bib and beanie made of 100% cotton - perfect for the quiet, elegant, kind and responsible bub!
Baby Bibs 3 pack
Take care of dribble and drool with this convenient 3-pack of baby bibs. Perfect for keeping your little one clean and comfortable, they're made from 100% cotton for an extra soft touch. Plus, with these 3 spare bibs, you'll always have a fresh bib when you need it. Let the messes begin!
FoxE baby Gift packs
Born in 2023 boxed gift set
Welcome the newest addition with the perfect gift! Our Born in 2023 boxed gift set comes with a unique Born In 2023 bib, beanie, and socks set, plus some extras - 3 packs of extra socks, and 3 spare bibs.
View Gift pack
Born In 2023 Bib, Beanie, and socks gift set
Announce the newborn's arrival in style with this Bib, Beanie, and Socks gift set, Born In 2023! This unique keepsake, this quality set is sure to make a lasting impression. Go ahead, you deserve a pat on the back!
View Gift pack
Born In 2023, 4 pack of soft modal cotton socks
Our four pack of Born In 2023 socks will have them crawling around in style all year long. Made from the softest of modal cotton, these socks are as comfortable as it gets, perfect for when baby makes messes
View gift pack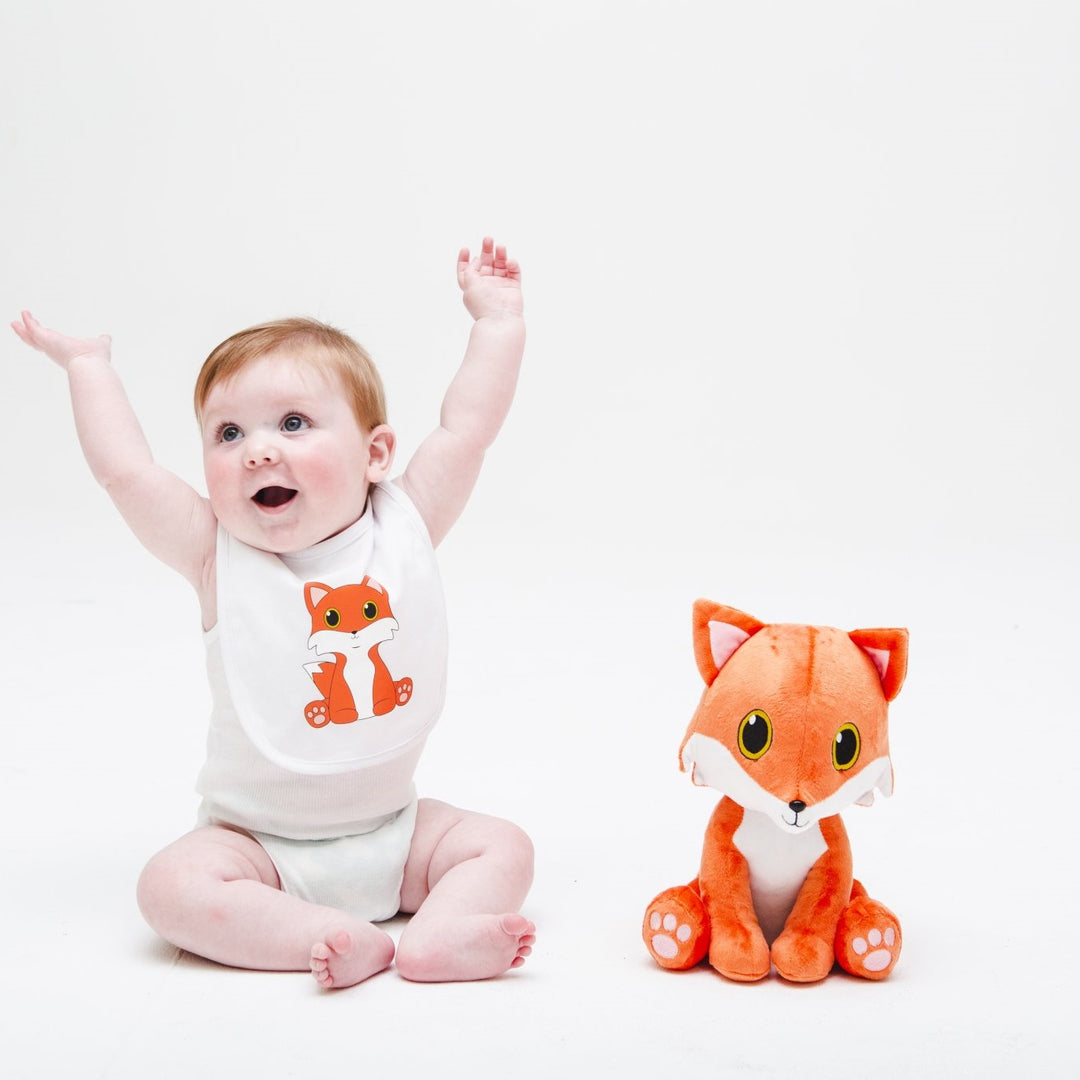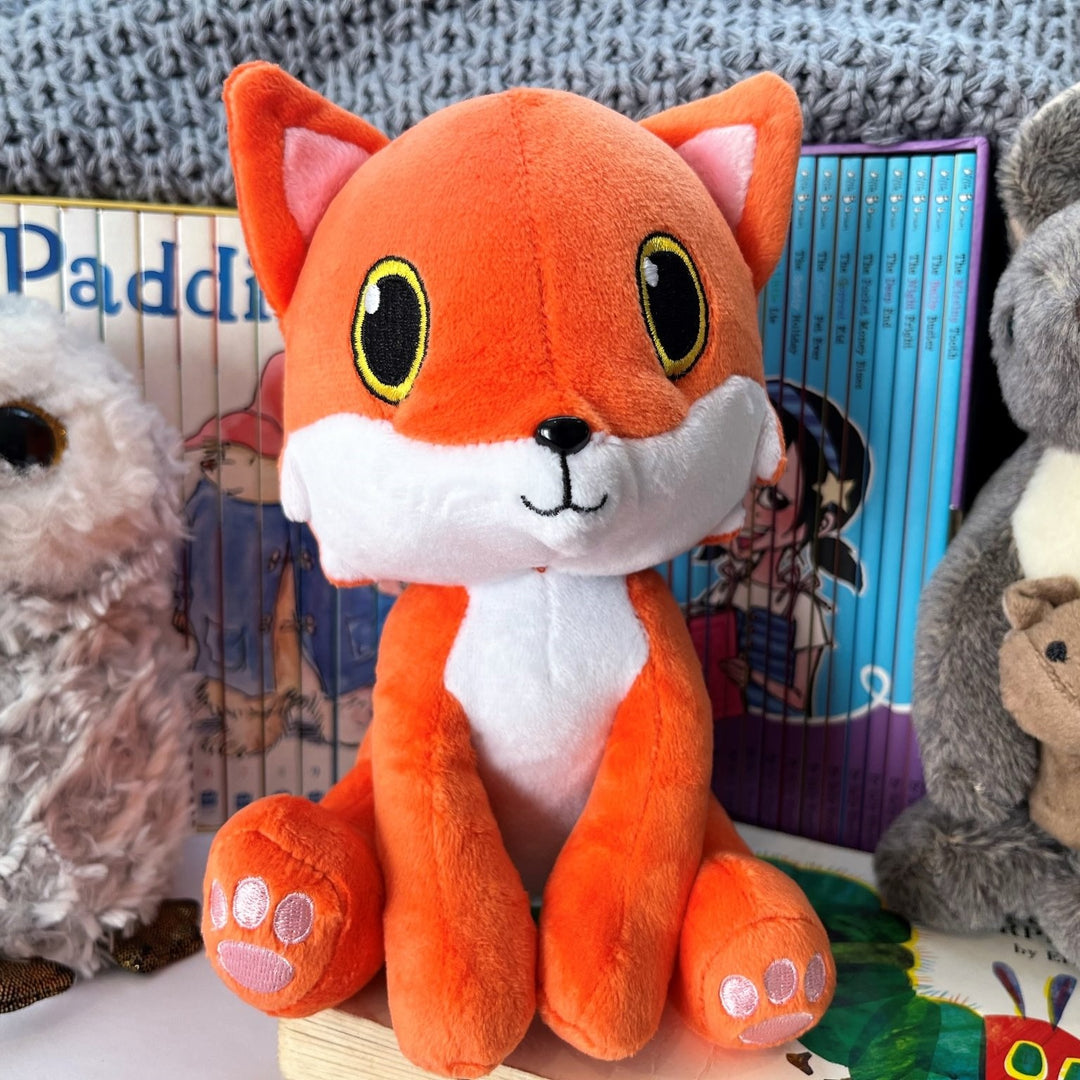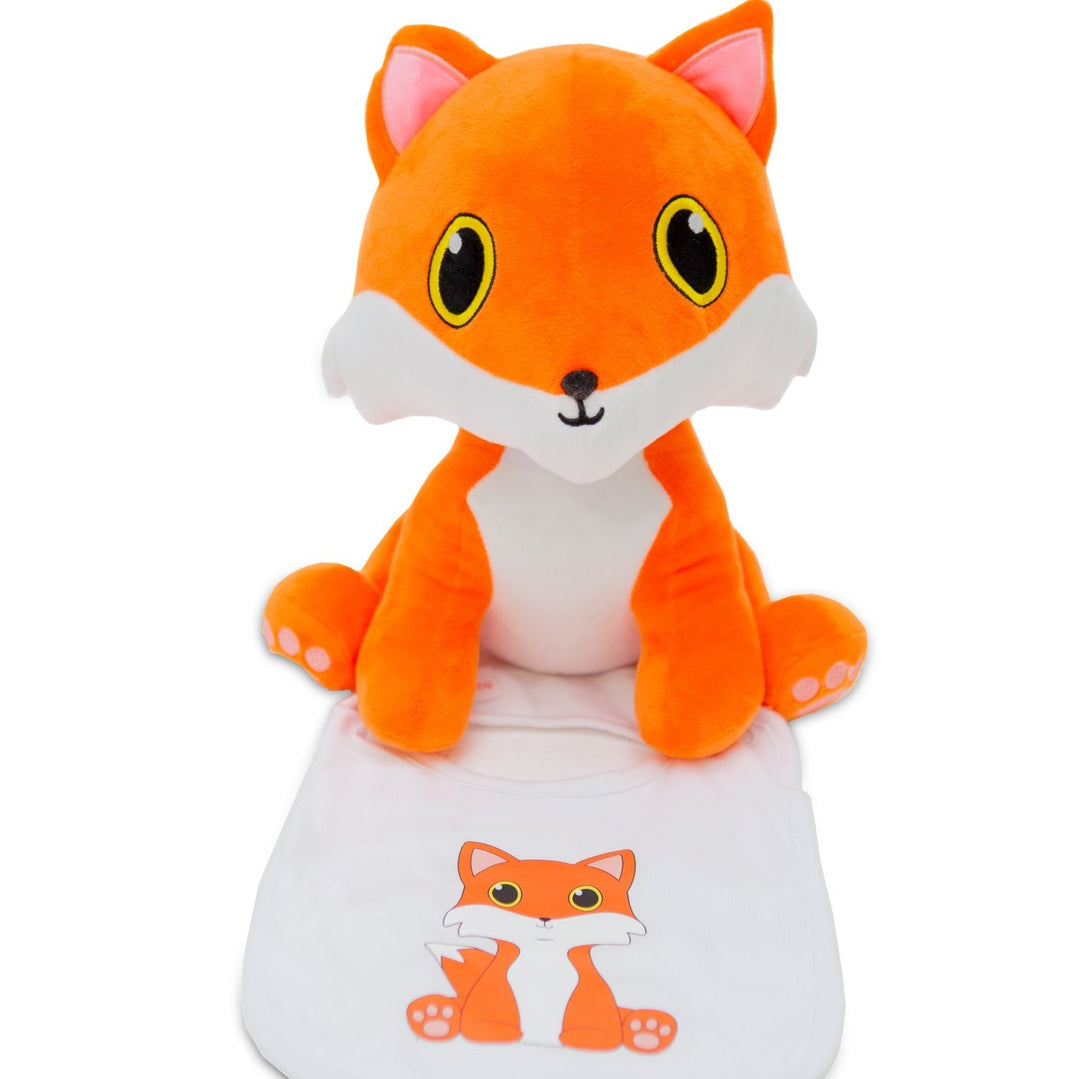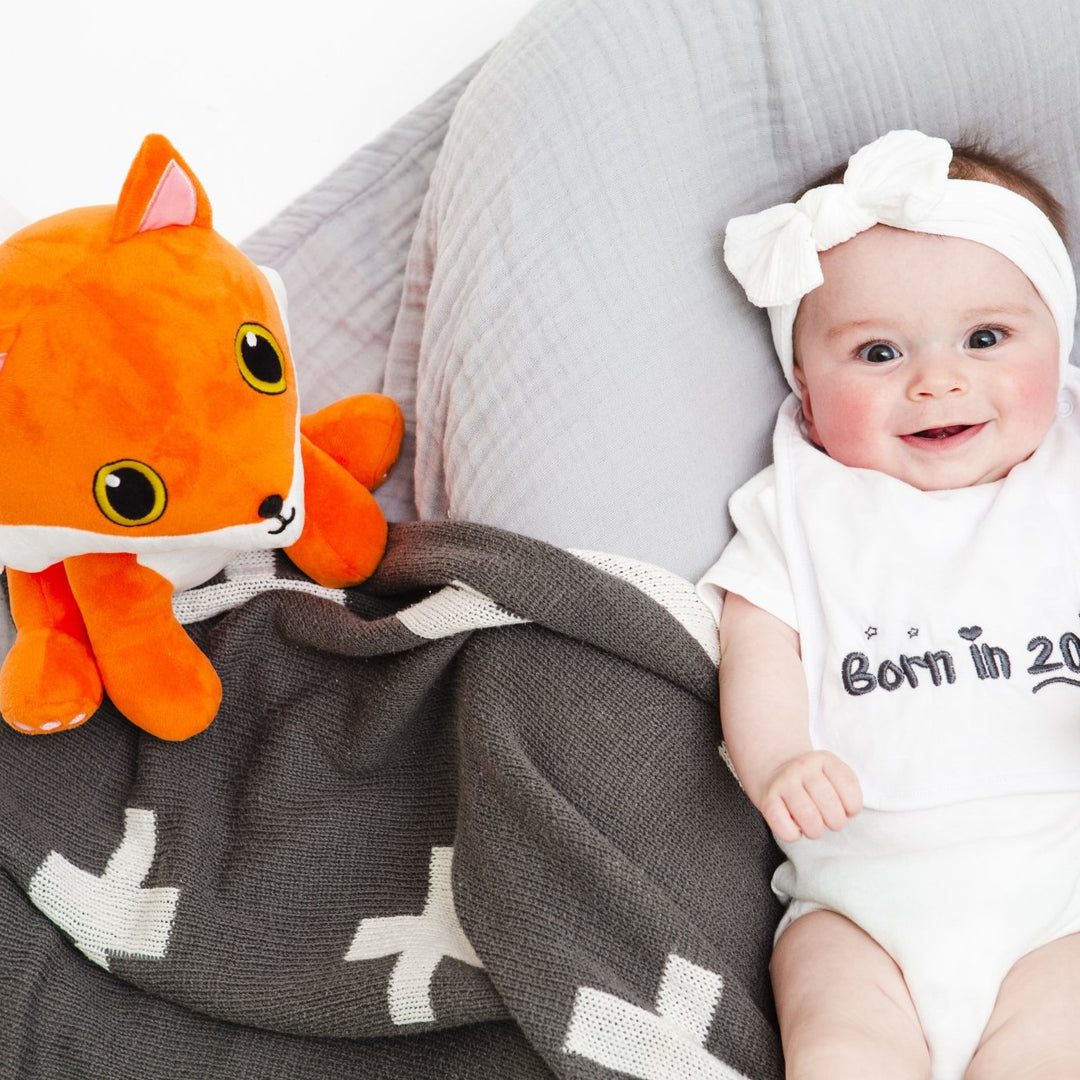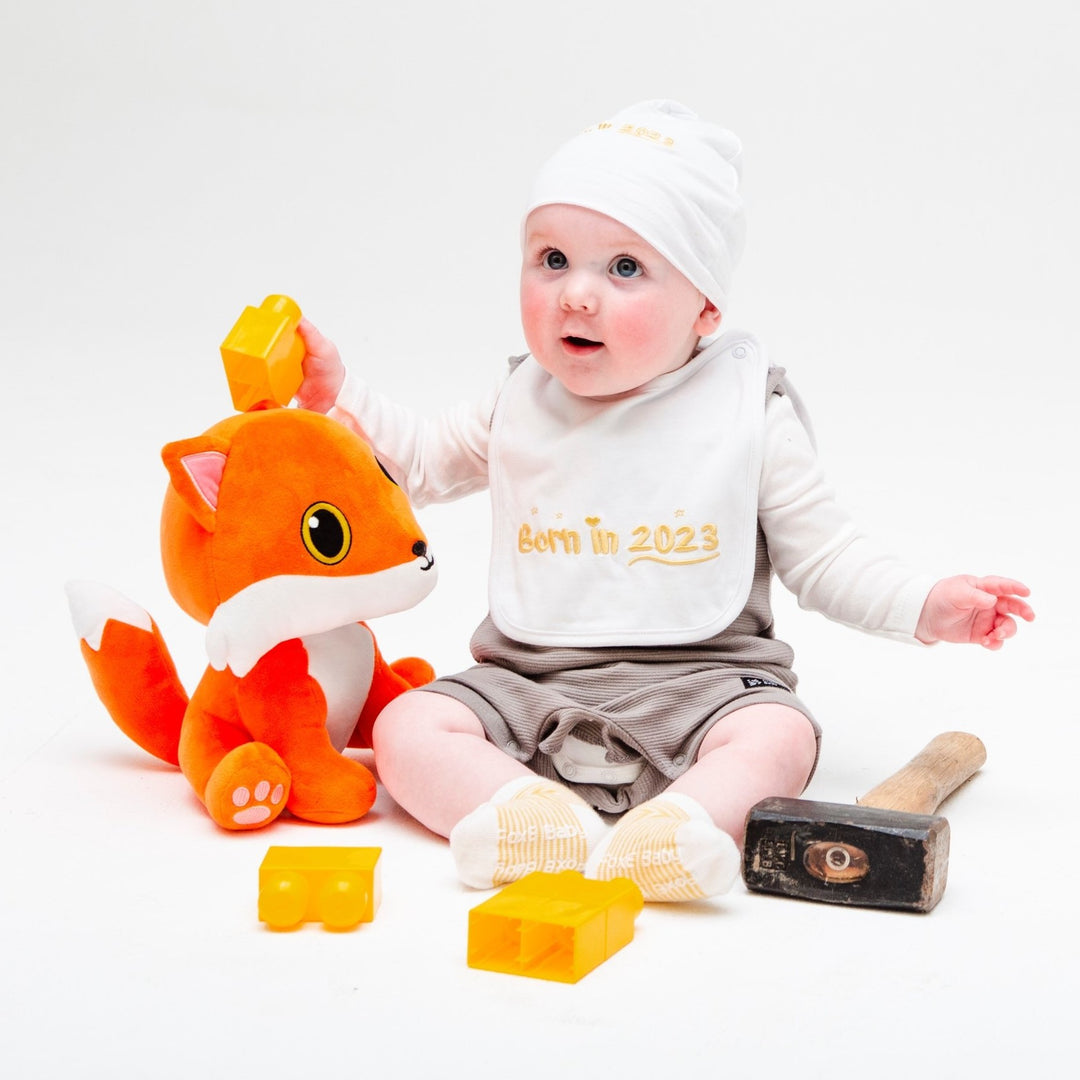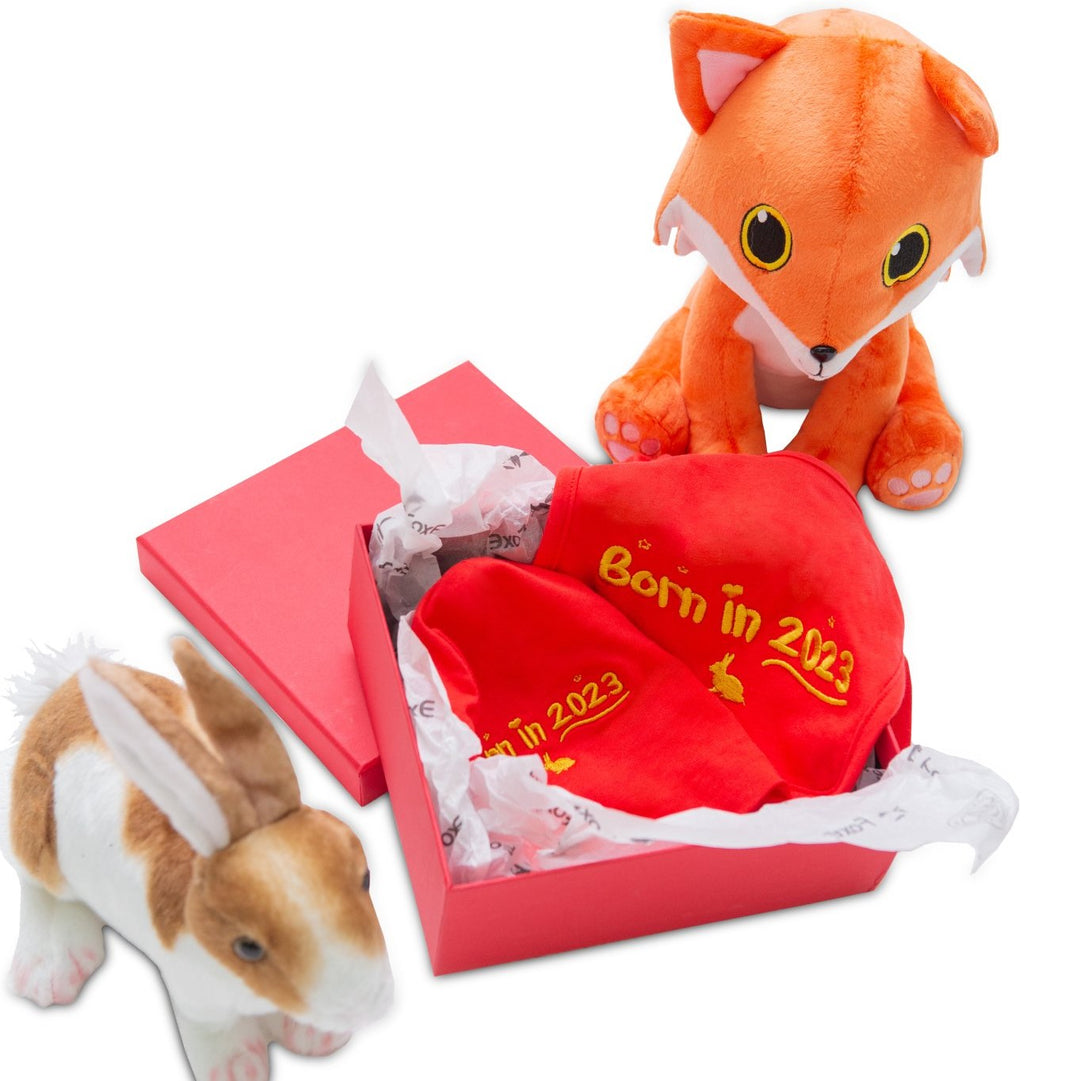 What our Happy Customer say About Us On Etsy!!
Unwrap Baby Joy & Crafted Keepsakes
Not Just Gifts, but Stories for New
Beginnings
Life continues its wondrous cycle,
and every baby is a testament to that magic. At FoxE, we don't just craft
newborn baby gifts, we create narratives. With each bib, hat and cuddly toy, we
encapsulate the joy, hopes and dreams that come with a new arrival. Woven from
100% eco-friendly cotton, our products don't just look good—they feel heavenly
too!
Discover the Perfect Memento
Born from
Memories, Woven with Love
Think back to the rush of emotions
when you held your newborn for the first time. We've lived it with our two
treasures, and now we bring that joy to you. Each FoxE piece is a story, a
cherished memory of our family moments—now waiting to be a part of yours.
Celebrate the
Milestones
Every year is a unique chapter,
especially when you're welcoming a newborn. Our signature "born in" series is more than merchandise; it's a keepsake that
represents a momentous milestone. Our personalised baby gifts hold onto your
baby's most important year.
Bask in the
Year of the Rabbit
2023 isn't just any year, it's the
Year of the Rabbit. Commemorate this special Chinese year with our Baby Rabbit
2023 range that celebrates the traits of gentleness, elegance and luck of these
cute creatures. A newborn gift set that's perfect for little hopping wonders!
Handcrafted
with a Personal Touch
Every stitch, every pattern and every
colour choice is inspired by our family's journey and the cheeky charm of our
fox mascot. Rooted in quality and passion, our 100% cotton treasures are tokens
of our love, crafted especially for your family.
Made in Australia Baby Gifts
Discover FoxE Baby, your go-to destination for exquisite "Made in Australia Baby Gifts." Our collection celebrates the beauty of Australian craftsmanship, offering a range of unique, handcrafted items that perfectly complement your little one's journey. From cozy and comfortable socks, beanies to elegant, locally-sourced wooden toys, our gifts are thoughtfully designed to capture the essence of the Australian outback and its rich cultural heritage. Each item embodies the dedication and passion of our local artisans, ensuring premium quality and authenticity. Whether you're welcoming a new arrival or celebrating a milestone, FoxE Baby's Australian-made gifts make cherished keepsakes that reflect the heart and soul of our land down under.
Shipping Baby Gifts to the USA, Canada and Worldwide.
Elevate your gifting game with FoxE Baby's exquisite selection of Unique Newborn Baby Gifts, now available with hassle-free shipping to the USA, Canada, and worldwide. Our handpicked assortment is a testament to exceptional quality and craftsmanship. From charming personalized baby blankets to adorable, one-of-a-kind handmade toys, our gifts are designed to make a lasting impression on new parents and their precious little ones. Explore our collection, each piece meticulously crafted to bring joy and warmth to newborns and their families. With global shipping options, you can send your love and well-wishes no matter where in the world your loved ones reside.